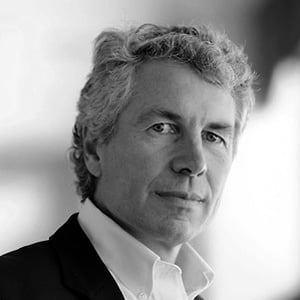 Traditional approaches to data warehousing have changed--has your data warehouse?
"Old habits die hard," says Wayne Eckerson, a thought leader in the business intelligence and analytics field since the early 90s. "Too many companies rely on traditional hand-coded and labor intensive approaches to building a Data Warehouse."
If you're responsible for building or maintaining a data warehouse, that probably rings true for you. And in this age of automation, in which robots are used for everything from milking cows to gathering customer data on a phone call, why is it that it's taken so long for automation to be incorporated into the data warehouse?