On March 10th we had a spectacular event in our Aarhus office, the highlight of which was a series of presentations by Qlik executives discussing the future of data and data discovery and the power of the Qlik-TimeXtender partnership and solution.
Kicked off by our CEO Heine Krog Iversen, we discussed the "Modern Data Warehouse" in the context of the needs of business users and the inadequacy of the current paradigm. Donald Farmer, VP of Qlik, discussed the changing role of IT, "from gatekeepers to shopkeepers." We then had some demo sessions for the joint Qlik-TimeXtender story after which Henrik Ernlund Pedersen of Qlik Denmark gave a rousing speech on the commercial power of the partnership.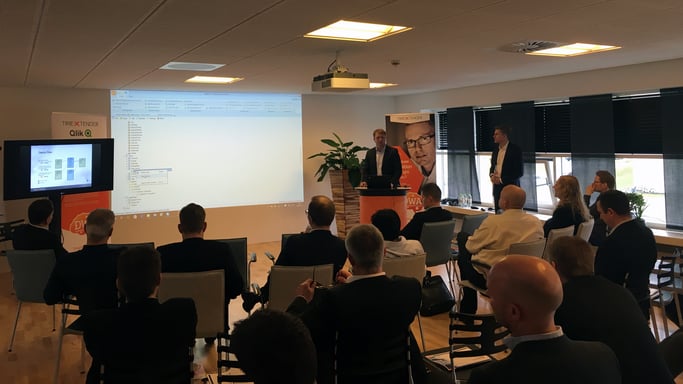 The event ended on a fun note with a fireside chat between Donald Farmer, VP of Qlik, Heine Krog Iversen, CEO of TimeXtender and Romi Mahajan, Chief Commercial Officer of TimeXtender.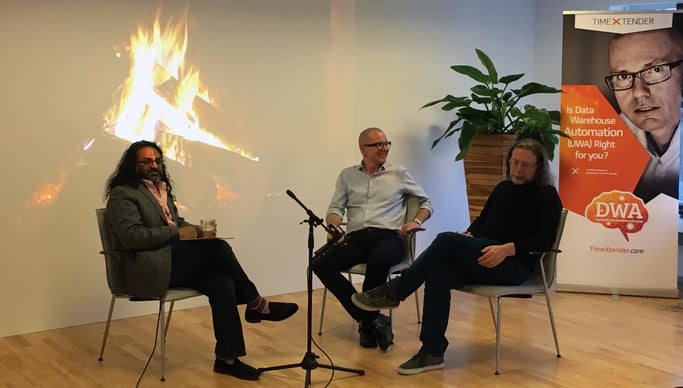 We want to thank the Qlik team, the incredibly Qlik partners, and all other attendees.