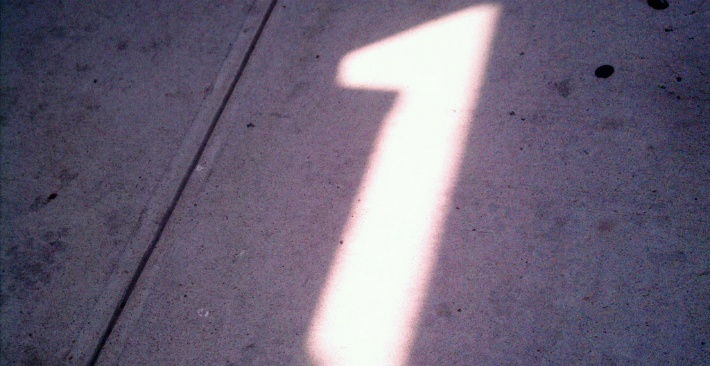 Do you remember the "Five myths about Data Warehouse Automation"? (If not, read it here.)
The first myth looked like this:
"A DWA platform cannot do the same as hand-coded ETL and data warehousing."

This blog post will address the 1st myth in details to give you a solid overview of what Data Warehouse Automation is, what it can do – but also (and more importantly) what it cannot do for your company.

To start with the facts: data warehouse automation itself will not give you a competitive edge. No amount of automation or data warehousing can do that. After crunching the numbers, you will be responsible for using them to control your company's road to corporate success.

What it CAN do though, is give you the tools for managing, handling and processing data from the ever-increasing amount of data sources in the company – better, faster and more efficient since the data-to-information flow is now automated.
Where it all began… Data warehousing
Traditional data warehousing involves many different techniques to enable the data-to-information flow. This flow includes architectural standards for data input and setting up data models: for example the overall mapping of data, database load procedures, tests and controls, rules for events and errors and metadata. Whereas some of these things are already a given, depending on the hardware you choose, some things must be hand coded as well.
What data warehouse automation does: Data warehouse automation makes it possible to create, connect, manage and apply all of these components at the same time - better, faster and more efficiently.


Moving the data people up in the food chain
In addition, for many IT departments, the handling of these processes is one of the most important tasks for CIOs or data warehouse managers. Constantly updating the procedures for data management is a time consuming task in itself – enough for a fulltime employee actually. If not done in-house, this job is often outsourced to external consultantcies.

What data warehouse automation does:
Makes it possible to extract and collect information up to 5 times faster than traditionally hand coded data warehouses
Transform the gathered data five times faster than when using standard data warehousing solutions (e.g. hand coded data warehousing)
Load information 5 times faster because all of the important processes are now automated. This also reduces the risks of human errors in the data consolidation processes.
…No need to elaborate on how this transforms your KPI's.
Automate what's SMART to automate – do not automate everything
Of course, you cannot standardize everything. No automation is 100% standardized. Therefore, DWA will always require some level of customization in the implementation phase to meet specific needs in the data warehouse and the overall business setup.
Still, the goal of DWA is to automate what is smart to automate – not to automate everything.
Still, the results are significant savings of time, labor and improved quality of data.
What data warehouse automation does:
With automated data warehousing the amount of hand-coded and specialized setup is reduced to a minimum, cutting the costs of implementing a viable business solution for BI reporting significantly.


The human factor
Of course, there are those who believe that hand-coded solutions meet the specific business needs better and more efficiently than the "standardized" software.
Of course, the unique, human touch makes many people comfortable. The concept of "unique human understanding" is often a key factor for choosing a hand-coded solution.

But do you REALLY want the human x-factor – and thereby the risk of human errors – when it comes to your data - and your data warehouse??
The goals for the design process of DWA include – among others – speed, quality, efficiency, effectiveness and adaptability thereby automating only what's smart to automate.

Now ...how much time can you afford to lose in your next BI project?
So... Curious about DWA?


Read this whitepaper if you are planning to - or doing - an actual ERP upgrade:
"Advantages of implementing a data warehouse during an ERP upgrade"

Request a free demo - we will guide you every step of the way