This article is from 2015. For more recent information of our exciting new features, visit our YouTube playlist of TX DWA feature demo videos.
Building a data warehouse with TX2014 is already much faster than the alternative: coding the entire solution "by hand". With TX2014 SR2, released today, the advantage just got even bigger with features that enable the data warehouse builder to do more in TX2014 – and do it faster.
Get an Overview with Project Perspectives
Keep track of all the many tables, cubes and dimensions in your project with Project Per-spectives. This new feature enables you to organize your project in different perspectives and hide the ones you are not working on. In addition to improving your overview, you can execute a perspective as you would execute any other table or dimension, making it easy to execute a subset of you project when you need it.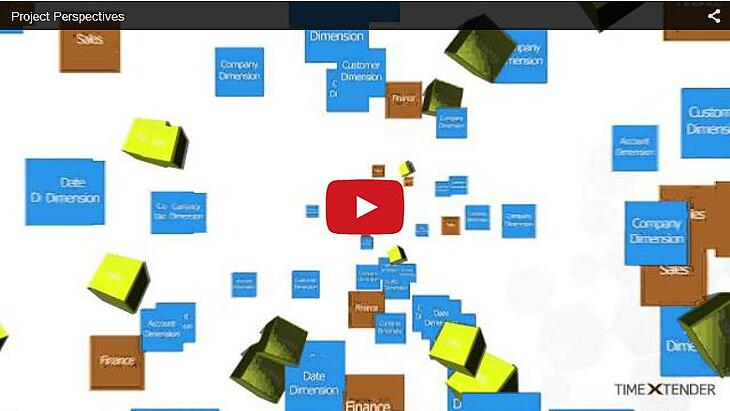 Have It Your Way with Custom Code
The Custom Code feature of TX2014 SR2 makes it much easier to integrate your hand-written code with TX2014's automation features. You can customize the code generated by TX2014 for SSIS data transfer, data cleansing and data transformation. You simply open the code in the editor of your choice, make your changes, save and import it back into TX2014.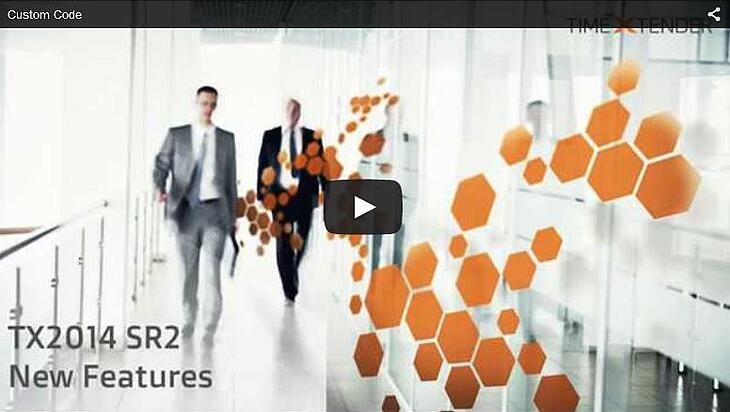 Easier Migration with External Tables
External Tables makes it much easier to migrate your existing data warehouse solution to TX2014. It enables you to integrate parts of your existing data warehouse in a TX2014 project, smoothening the transition to a full Data Warehouse Automation solution.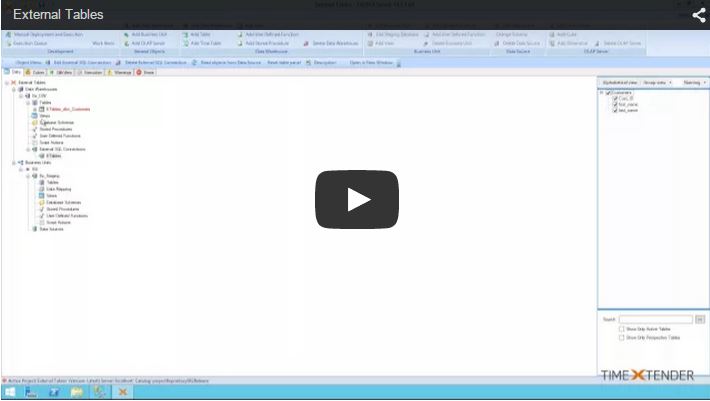 Less Waiting with the Execution Queue
The Execution Queue means an end to waiting for tables, dimensions, cubes, data warehouses and business units to execute. You can simply drag the object you wish to execute to the Execution Queue window and the Execution Queue executes the object in the background while you can continue working.
Better table browsing with the Query Tool
TX2014 SR2 introduces a powerful addition to the current Preview Table feature. The new Query Tool enables you to run your own, hand-coded queries against the server to see exactly the data you need to see in exactly the way you need to see it. Just click on a table, press F8 and start exploring.
And much more
TX2014 SR2 is much more than just the headline features. The new release also comes with new application adapters to simplify connecting to the ERP systems Movex/M3 and Agresso.
In addition to that, better data lineage and impact analysis, more comprehensive logging, junk dimension automation, consolidation of table settings and many other improvements makes the advantage of using TX2014 SR2 bigger than ever before.