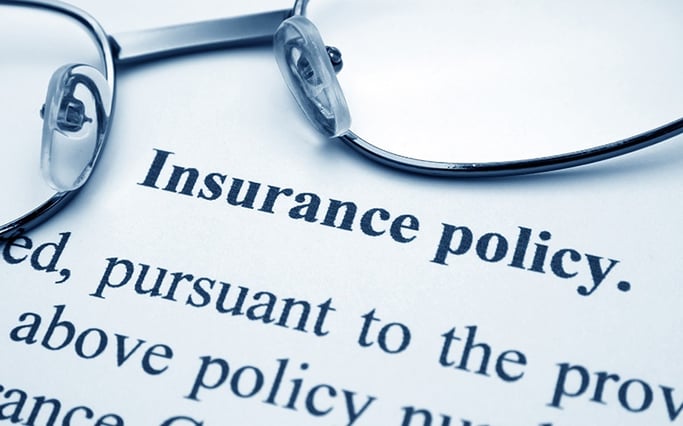 Recently, when I called my insurance agent to purchase a policy, I was informed that a different policy had lapsed. I don't remember seeing a bill or receiving a cancellation notice. Worse yet, I was told I would not be able to renew because the coverage had lapsed. So I called a different company, and much to the dismay of my agent, switched all my policies. Which got me thinking about how my former insurance company needed a better BI system so they could have the 360 degree view of the customer and avoid situation like the one I experienced. And of course it got me thinking about my new job here at TimeXtender.
TimeXtender provides a specific insurance-based solution and has helped insurance companies over the years with their business intelligence and data warehouse environment. In addition to understanding how to attract new customers, the analytical abilities derived from our solution provides insights to maximizing the value of existing customers through up selling and cross-selling. And by providing that 360 view of the customer and help companies avoid the unfortunate circumstance like the one I just outlined.
Apparently, I'm not the only one at TimeXtender with Insurance on their mind these days. Our founder and CEO Heine Krog Iversen just shared some insights on this topic with ITA Magazine (The Magazine for Insurance Technology Association). In Heine's new published story, he shares details about the impact business intelligence has on insurance companies and how an organization can and should easily modify, adapt, or re-engineer its existing BI system to enhance decision making capabilities.
If you have time, check out the article, and click here to find out more about how you can start receiving the benefits of a powerful analytical solution much faster and with much less cost.