It's taken our R&D team a lot of coffee and some late nights.
But finally it's here. Ready to be put to work.
The new and improved TimeXtender Data Warehouse Automation (DWA) platform.
Waiting to give you the advantages you deserve.
More power. More speed.
So get ready to be even more effective.
The moment has come to release TX DWA.

Yes, you guessed right. TX2014 has a brand new name.

From today, TX2014 changes its name to…

TX DWA

But that's not all.

We've decided to simplify the license model of our software to make it better and easier for you.

This means that TX DWA includes all features, functionalities, data sources, and application adapters.

See just how much more effective you can be in certain tasks using the new version?
The feature highlights headlines in the new version are:
Easier Reporting Directly from the Data Warehouse
Detailed Data Access Control
Improved Execution Performance
AnySource – The Most Flexible Connection Adapter Ever
Build Your Data Warehouse Even Faster
Read the full version of feature highlights of TX DWA here.






Don't have TX DWA yet?

Take a look at our infographics to see what Data Warehouse Automation can do for you.
Why C-level executives need Data Warehouse Automation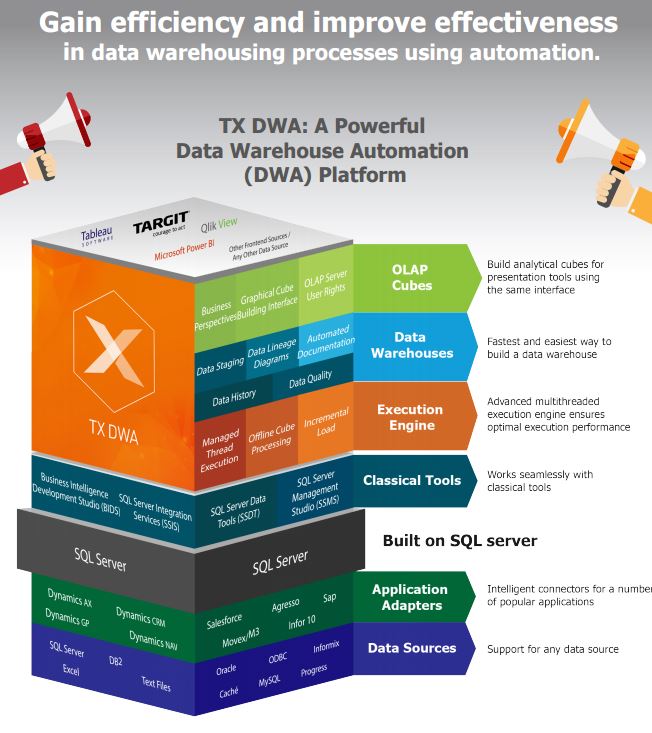 Data Warehouse activities with and without automation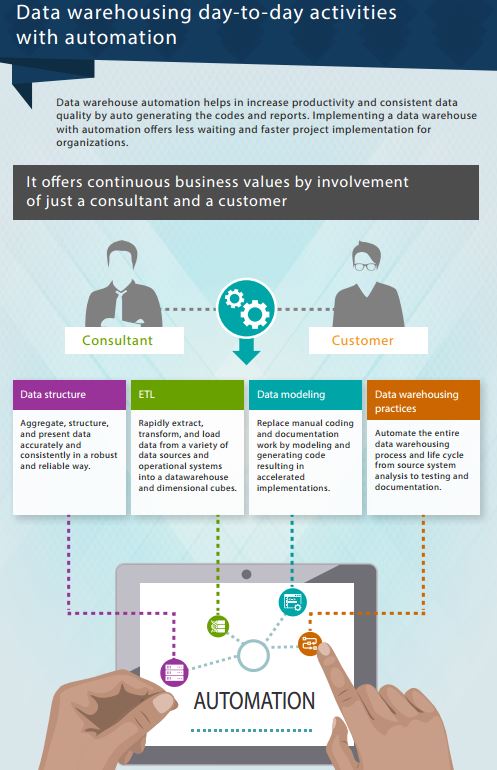 Or read more about TX DWA at our website www.timextender.com

Learn all about features and functions in TX DWA – (and when you are ready) take TX DWA for a spin to try out all the advantages that DWA can give you.


We can help you.

Please let us know if you have any questions, need a demo or would like to know more.
Contact us at hello@timextender.com.

Want to talk to a TimeXtender partner near you? Find one here.


All the best,
Your friends at TimeXtender