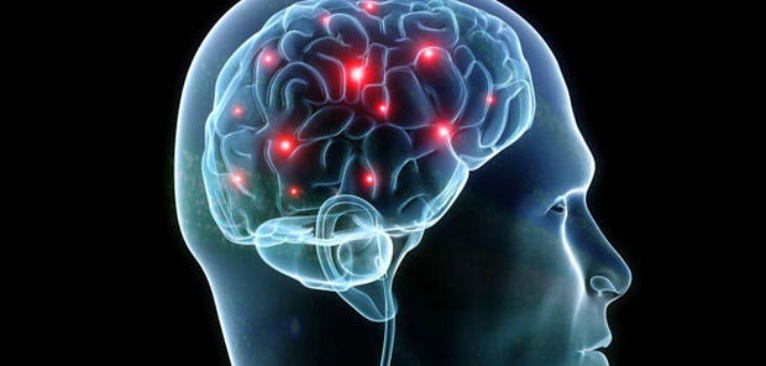 "Too many processes kills productivity and reduce job satisfaction"
This statement came from Yves Morieux, partner and director in Boston Consulting Group, when he visited the conference "Global Leadership" last week in Copenhagen.
Every day Yves works his magic at BCG's Institute for Organization and is known as an expert of corporate transformation regarding the structural and behavioral change in organizations and how it affects the overall competitiveness in various business.
According to Yves the amount of demands to everyday business operations is so heavy that companies make things more complicated than they need to be. He defines complexity as:
"Complexity is the increase in the amount of demands and performance that companies around the world must satisfy and meet to attract and keep customers in order to create and add value to the company". (Source)
Yves' point is that when these companies is not able to meet the increasing demands in a satisfying way, they end up making things more complicated than they need to. This is partly due to the globalization which adds to the amount of complexity in today's businesses. According to Yves though, the real problem lies in the establishing of an ever-increasing amount of new structures, processes and systems used to meet these new demands. In the end, this leads to an increase in the amount of complexity.
Of course, we agree with this view.
But we also think it doesn't have to be that way.
It is possible to have complexity and simplicity at the same time. This is exactly why - and how - automation wins the race in the struggle for market agility.
Take SECOP for example – an international company that manufactures, distributes and sells compressor and cooling solutions for various industries. Using Excel spreadsheets with no efficient data management solution, every month-end close became a possible nightmare:
"…the process was slow and time consuming, and sometimes the numbers were erroneous because the process was partly manual…our controllers spent their time correcting errors instead of analyzing data"

(Read the case study here).
The globalization has changed the way we do data..


Many companies today struggle with data integration. Getting the right data at the right time, meeting the market challenges and ensure optimal performance are quite the challenge. We can't change the effect of the globalization. Neither can we stop it – neither SHOULD we stop it. We have gained immense opportunities and thousands of benefits to businesses worldwide. Still, at the same time, these gains are challenged by the complexity of the exact same situation.
We can not remove complexity. But when we automate data management, the amount of complexity becomes easier to work with


The right data is critical for your business. The right data is there for your taking when we automate the necessary processes so you can spend your resources analyzing the data instead of validating it. The world is still complex, and so is your business. However, with DWA it will not be the same as before. Why? Because now you are analyzing data, crunching numbers and getting real time updates with almost no wait time. For SECOP that changed their whole business – even if the complexity and processes were still there. The difference was time spent on data validation without automation of the data warehouse versus time spent on analysis and using data strategically with DWA:
"In six weeks, TimeXtender accomplished what others tried to do in six months with SAP BW"
…No need to say more.
Want more automation? Try this:
Download our whitepaper about ERP and DWA automation


We are here to help you - try a free demo