The plot in this classic 1966 epic Spaghetti Western from Sergio Leone (*) may be lost to most.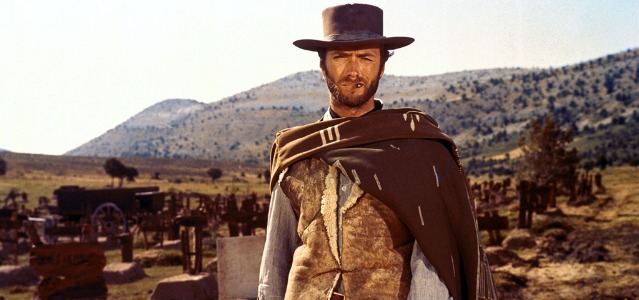 At least it was to me. Intricate story, convoluted plot, open ending.
Two things I still remember today: the beautiful wide-angle photography, a Leone trade-mark and the famous stare-down final scene.
Great cast by the way!
So what is it about our Decisison support system that will be remembered?
The story told, the action taken away by business users, the way it transformed business ...
Or will it just get remembered for casting nice looking pictures?
(*) originally titled Il buono, il brutto, il cattivo