At TimeXtender we provide the solutions for clients to simplify, automate and execute their data frameworks.
However, when they need help with the actual consulting, innovating, or executing in the form of development, design, implementation and more — we have an incredible ecosystem of partners who can help. While we appreciate our global network of 175+ incredible partners, once a year we like to honor the best of the best.
The TimeXtender Partner Awards program recognizes top performing partners for their extraordinary and forward-thinking work for TimeXtender. In an increasingly competitive data management and integration landscape, it's important to have help you can count on.
It is with great pleasure that we recognize the effort our partners made and results our partners achieved in 2020 with the following awards: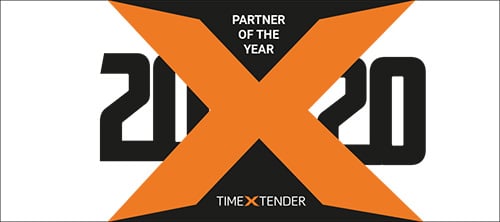 Americas Partners
For Rapid Start: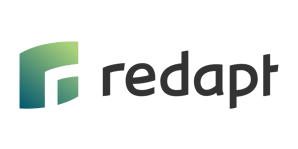 For Best Sales and Marketing Activity:

EMEA Partners
For the Benelux Region:

For the Nordics, UK and Ireland Region:

Visma is Represented by 3 branches in the Nordics.
For the DACH region: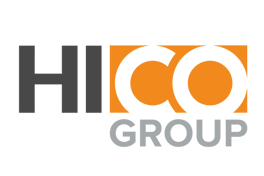 Some of the criteria points for the award:
Exceptional knowledge about data management and data integration frameworks.
Partner has shown the ability to change their mindset and adopting No/Low code principles for new projects.
Integrity in how they drive their customers towards a building a modern data Estate
Their Marketing activities have continuously brought TimeXtender awareness to the market and continuously bring new ideas and strategies to the table to pursue new ways to resolve complex issues with our technology.
These partners have continuously adopted Microsoft as an addition to the current business model.
They are committed to be certified with TimeXtender technology and keep their knowledge updated with creative ways to help our clients simplify, automate and execute.
Once again, congratulations to our winning partners, it is amazing to know we can count on you to deliver on our core purpose:
"to empower every person in every organization on the planet with instant access to data, for any use case they might have. Thus enabling them to achieve more and make quality decisions with data, mind and heart."