Stephen Swoyer, a technology writer based in Nashville, TN, did an interview with TimeXtender's DWA Solution Specialist Ted Clark about Data Warehouse Automation (DWA) for the Microsoft SQL server.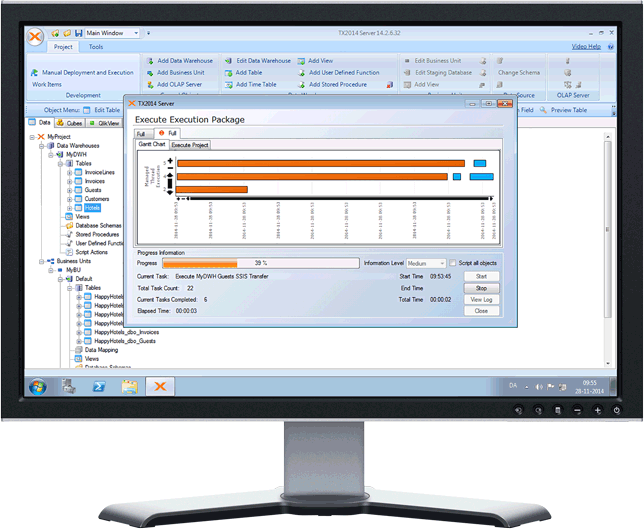 Ted Clark talks, among other things, about the innate complexity of data warehouse design -- the custom-fitting of a data model, the optimization of business views, the identification and operationalization of more advanced analytic insights -- and stresses that a DWA platform frees up BI developers for other, more valuable work.
"You're not giving [these IT workers] pink slips. You're saying, 'Hey, we can repurpose you! You can do things faster and more efficient[ly] -- and it's more interesting work, too!'" says Clark. "I tell our customers all of the time, 'We make the analysts kind of hate us because they can kind of churn so fast, and they still can't keep up with the [BI] developers. They [BI developers] can go off in a few hours and come back with something immediately instead of in a few weeks."