CeBIT 2015 in Sydney has come to a close and we are pleased to announce that the winner of the latest GoPro model, the highly praised Hero 4, in our business card draw is...
Jeffery Paul-Debroughe from Marshall Aerospace.
Congratulations Jeffery.
We would like to thank everyone who joined our business card draw and look forward to seeing you at CeBIT 2016, if not before.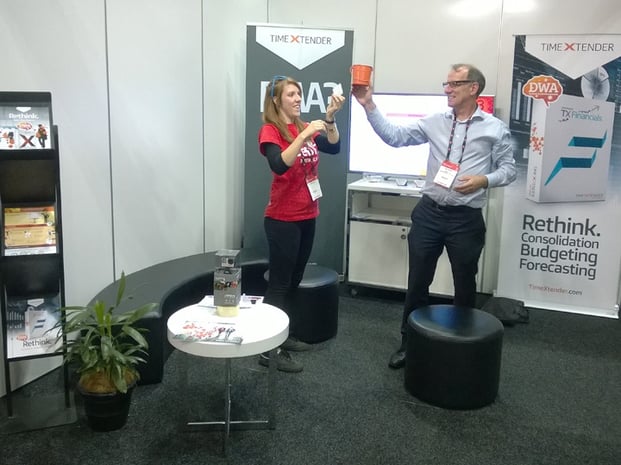 A CeBIT representative draws the lucky winner