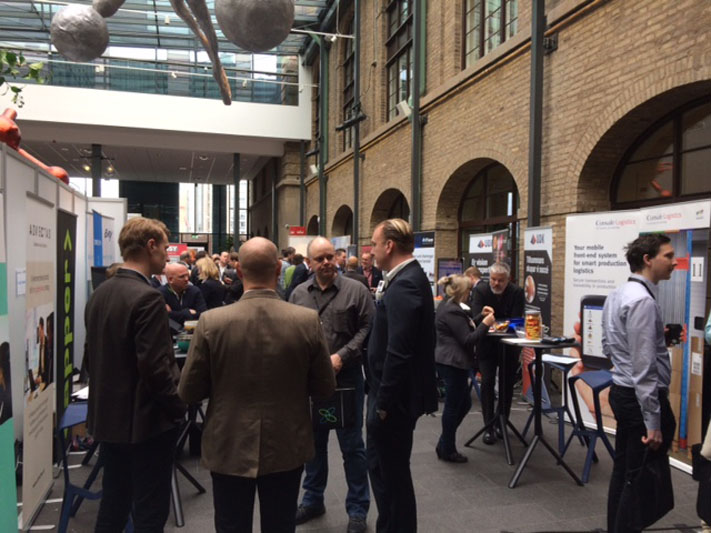 Another great and inspirational day is coming to an end at Movex/M3 användarförening's working Together Conference.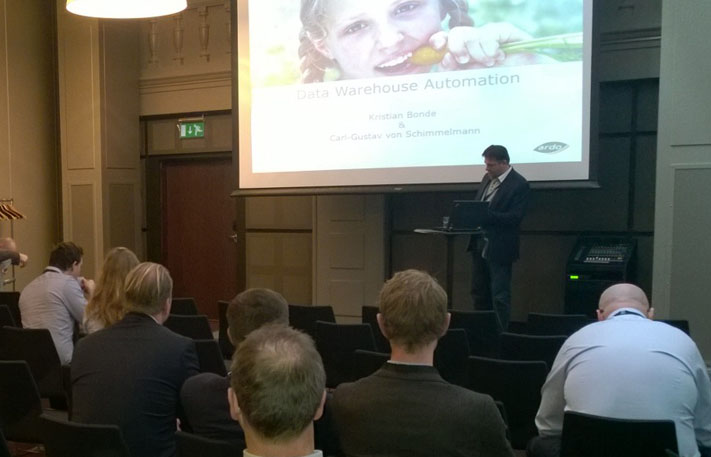 Great interest at the presentation by Kristian Bonde, CIO Ardo. He was talking about how Ardo got full value from their Movex/M3 by implementing the Data Warehouse Automation platform from TimeXtender.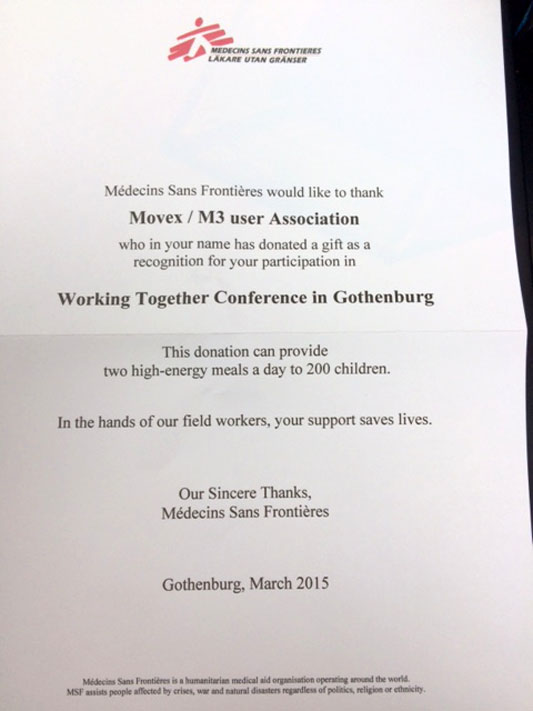 A wonderful and thoughtful present for presenting at WTC2015.
Thank you MAF for a great conference.