Let's face it, there are more efficient ways for your team to spend their time.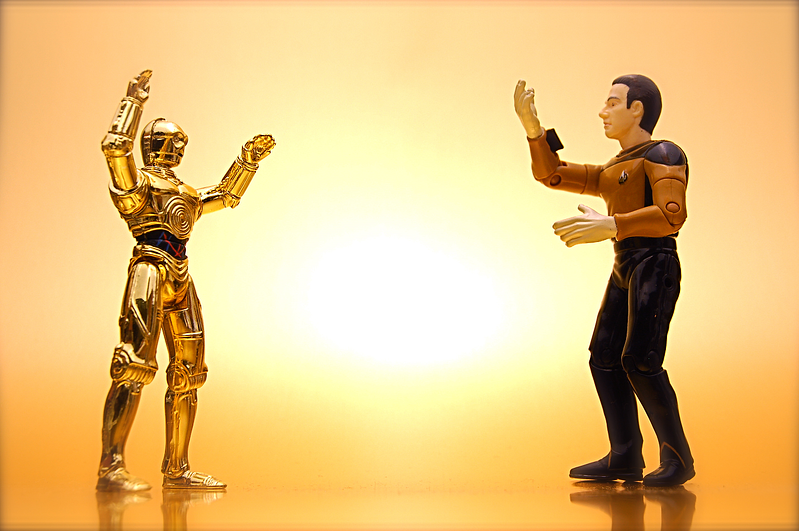 Some questions you should ask yourself:
How many times have you heard about the burden of SSIS packages getting modified again?
Did your changes work in the test environment like they did in development?
Did it perform well?
Did the indexes get applied?
Coding tables and packages one by one is not a good use of time and it doesn't make your customers and stakeholders any happier. We've been there too, and it comes down to this: 90% of the time your team spends coding uses only 10% of the SSIS and SQL features within.
We can show you how to get 90% of the work done in one-quarter of the time.
For starters, we have streamlined these time consuming features! Your team can learn how to use them in half a day. The core of our approach uses the Microsoft SQL Server technology you already use to automate your data warehouse, ETL, and reporting systems. This means that you can complete projects in a fraction of the time, with a fraction of the people. Team efficiency will skyrocket and that's just the beginning.
We have only scratched the surface in describing our best-in-class optimizations that can be made on your SQL Server based Business Intelligence system.
Here's some more of the features you should know about.
TimeXtender has data navigation and point and click options for:
Source navigation
SSIS/stored procedure/table/function generation
Incremental table loading
Slowly changing dimension setup for both Type I and II
Automatic indexing
Multi-threaded ETL running processing
Job scheduling
Automated technical and functional documentation.
The time it takes to get these core features streamlined in SSIS is time well spent. Moving millions of records with accuracy that are auditable, performant, and maintainable is valuable and of the utmost importance. Regardless, this takes a lot of time and manual effort. We are here to change all that.
Image courtesy of JD Hancock